You must have thought about blinds once, and you probably wondered – Why choose blinds? In this blog, we bring you the answer to this frequently asked question! Learn why to choose blinds later in this article.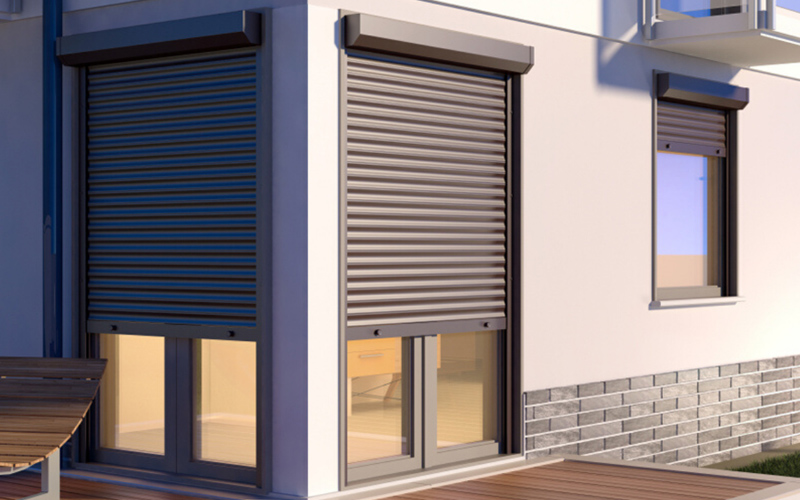 Characteristics of blinds
Blinds are very effective against summer heat, as well as protection from winter cold. Much of the heat is lost in winter precisely because of the window panes. By lowering the blinds, an interspace is created that does not allow heat to escape.
Some of the well-known characteristics of blinds are also:
Insect and dust protection
Field view protection
Burglary protection
Noise protection
Wind protection
Cold protection
Sunlight protection
Thermic isolation of blinds
Thermal insulation of blinds effectively prevents heat loss, regulates electricity costs and helps create a more pleasant environment.
Aluminum blinds, with their thermal properties, significantly influence the ecologically correct construction of a passive house. Aluminum in combination with polyurethane foam offers excellent thermal and sound insulation.
Aluminum is an extremely resistant and anti-corrosion metal. This makes it very convenient to make blinds from it.
Management methods
Blinds have several control modes:
Classic belt / strap control
Manual crank control
Motor control with switch
Intelligent time management
Motor remote control
We hope you found the answer to the question in this blog – Why choose blinds?
If you have additional questions, or decide to install blinds, contact us for more information.