The INOUTIC ARCADE window system offers a profile depth of 71 mm to
rewarded windows with high stability and good thermal insulation.
Features of the Inoutic Arcade window system
Good values of thermal insulation save energy and save money. Profiles
INOUTIC ARCADE are technically proven classic designs and are exceptional
popular because of its excellent cost-benefit ratio. With his looks
they also meet demanding design requirements. Arcade offers economical,
a consistent and timeless solution for elegant windows and facades.
Glass
Standard double glazing 4 + 16 + 4 low argon, with the possibility of installing another combination of double glazing according to your needs,
maximum thickness up to 36 mm.
Aluminum
The most effective and durable protection that strengthens the construction and durability of PVC profiles. Aluminum is protected by anodizing and powder coating.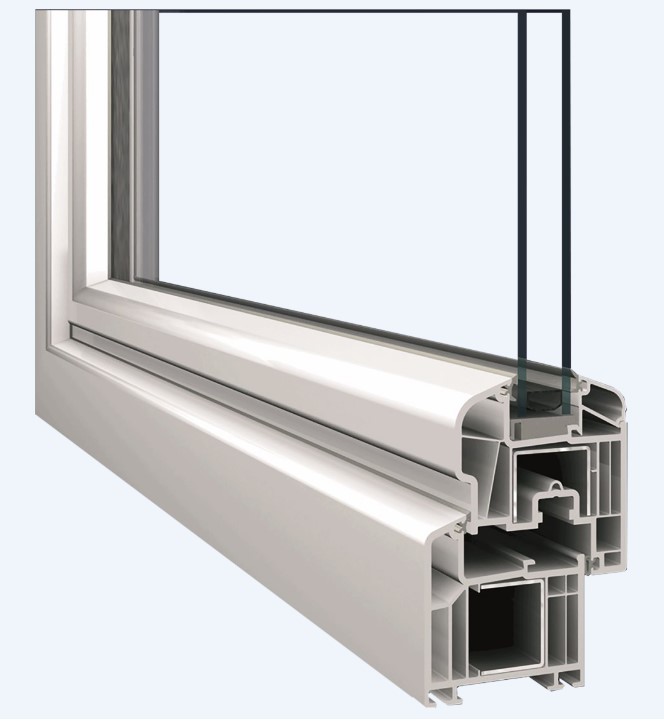 Seal
We use triple sealing rubber, made of EPDM material, which has good resistance to temperature differences and is resistant to acrylic
coatings.
Modern design
Flat, offset design with external profiles in each other
position for maximum light and higher solar gains.
First class and without compromise
The EFORTE window system was developed for the group of people who care about the environment and the well-being of future generations. When it comes to energy savings, there is no compromise with the EFORTE window. It is a future-oriented product that can be fully recycled. Superior insulation and exceptional quality of PREMIUM window profiles will fulfill your wishes.
An extremely narrow frame with a visible width of only 45 mm will let even more light into your living space and thus enable modern living in a bright space. You can choose from 40 different colors and decors such as foils with wood decor, metallic look or modern shades of gray.
Visit our website.